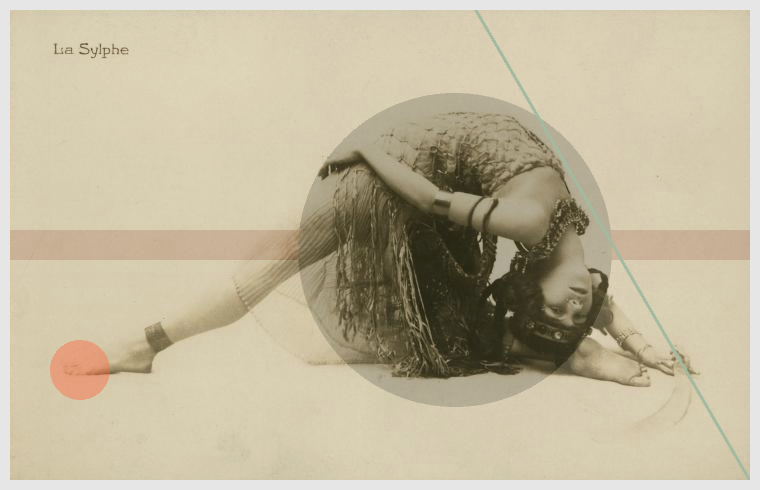 ▲ Untitled, Quil collage, 2016.
My Januariad mission this year is to makie one original visual piece every day with an optional bit of prose/poetry/flash fiction to go with it. Here's a piece of computational graphic design to get the juices flowing.
§
This entry is part of Jack Rusher's archive, originally published December 31st, 2015, in Berlin.